Crazy Lens Contacts - Zombie Grey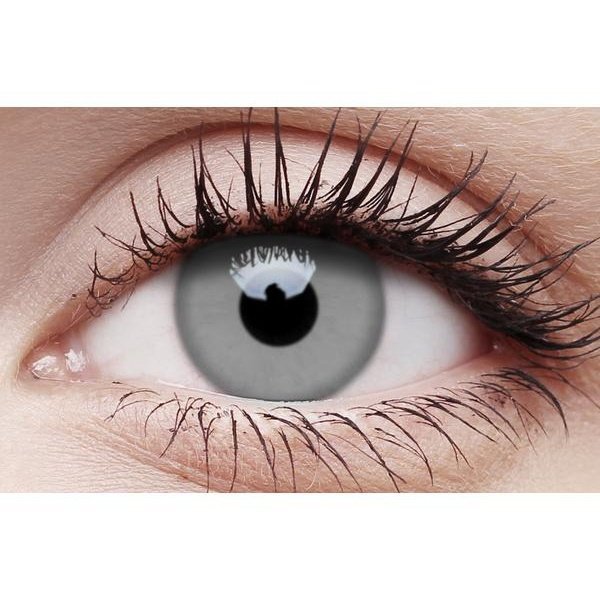 Crazy Lens Contacts - Zombie Grey
Category: Contact Lens - Crazy Lens 3 months
Regular price
$34.55
$34.55
FREE Standard Shipping on orders over $150.00 (subject to shipping address and excludes animated props and large bulky items.)
---
Stock Available for Item
Checking stock...
---
Product Description
Replacement: 3 Months
ColourVUE contact lenses offer you the opportunity to give your eyes a makeover at any given time. Our large range of lenses covers all eye colour needs, whether you want to enhance your natural look or opt for a complete change of eye colour. For those who are partial to the party lifestyle, our Crazy Eye lenses are the perfect finishing touch for any costume bash; featuring lenses based on movie characters as well as a large variety of other exciting designs.
We value the comfort of your eyes and can assure you that our contact lenses are the most comfortable you can find. All of our contact lenses are TGA approved and are renowned for being very comfortable to wear courtesy of our Hydrogel technology which allows high oxygen permeability. The unique three layer colour sandwiching method prevents the colours coming into contact with the eye, ensuring wearing the product to be safe and durable. These contact lenses are made to last and can be used as many times as you want for three months from the time that you open them.
---